Does any of this sound like you?
---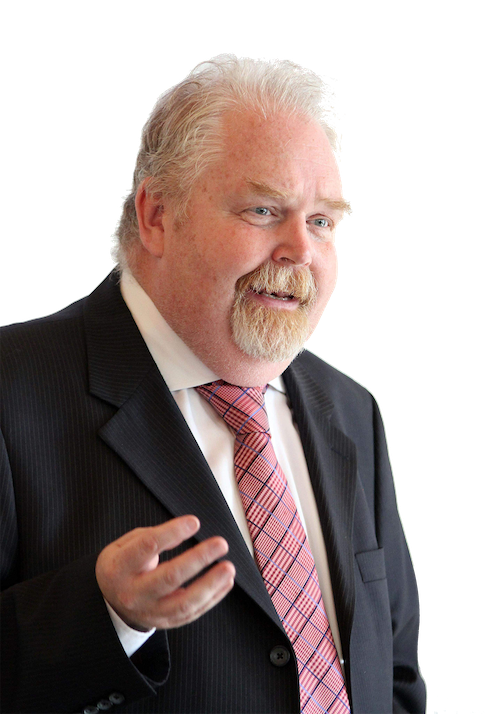 Who am I and why will this help? My name is Wayne Pratt and I have been getting clients the solutions to their challenges for over 15 years. Here are some questions I would ask to see if you would benefit from hearing more about my program, Clarity Connected.
You've owned your business for over 15 years and still put in 60-80 hours a week
You avoid going on vacation for longer periods out of fear your business may fall apart if you leave
You want to consider retirement or semi-retirement, but feel the funds you need to do this are trapped in your business
You worry that a health scare would be enough to seriously impair your business, and need a plan to minimize or even eliminate this fear
If so, it's time to find some clarity!
What is Clarity Connected?
---
Clarity Connected is a program that allows you to focus on what is important to you and your goals, then helps you organize your daily and weekly tasks to achieve them with as little stress and time invested as possible.
In order to make this happen, I will help you create your M.A.P. and discover solutions to build upon the 3 core areas listed below:
Discovering your M.A.P.
Mission
---
Why are you in business, and why should your customers, and even your employees, pick you and your offering?
Accountability
---
Are you accountable to your employees and business? Have you taught and empowered them to self-manage, or do you micro-manage out of fear the job won't be done right?
Clarity Connected provides you with an in-depth 90 day course that will help you not only walk through each step of creating your M.A.P., but will also give you the tools and resources you need to create a powerful impact in your life.
My goal is to help you both find and create clarity in your life so that you can tackle the issues I mentioned earlier with a full understanding of where the problems lie and how you can fix them.
Click here for a free mission statement worksheet
Ready to find Clarity?
---
Interested in more info about finding clarity? Check out my book below
Click the button below to download Start with Clarity and get a taste of what our program has to offer. This book is entirely free of cost!
Download Here
You are probably asking yourself, "I work over 60 hours a week, why should I take the time to do this course?"
Fair question! If you join this program and give it one hour a week, for one month, if you haven't freed up 5 to 8 hours a week every week. without a revenue cut, I WILL MAKE IT RIGHT.
New and improved course coming soon, stay tuned!